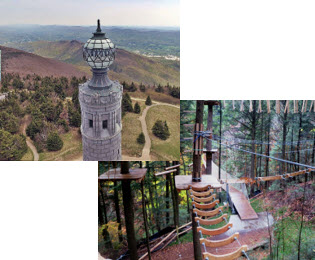 big brother trip
6/7/19 - 6/9/19
The Big Brother trip is an opportunity for the newly crossed-over Arrow of Light scouts to be buddied up with a "Big Brother" from the Troop for the weekend. "Brother" pairs will cook together, camp together, and hike together throughout the weekend.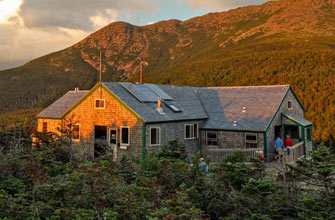 Greenleaf hut trip

5/3/19 - 5/5/19
This is a backpacking trip on which attendees will be hiking with backpacking frame packs to the Greenleaf Hut in the White Mountains.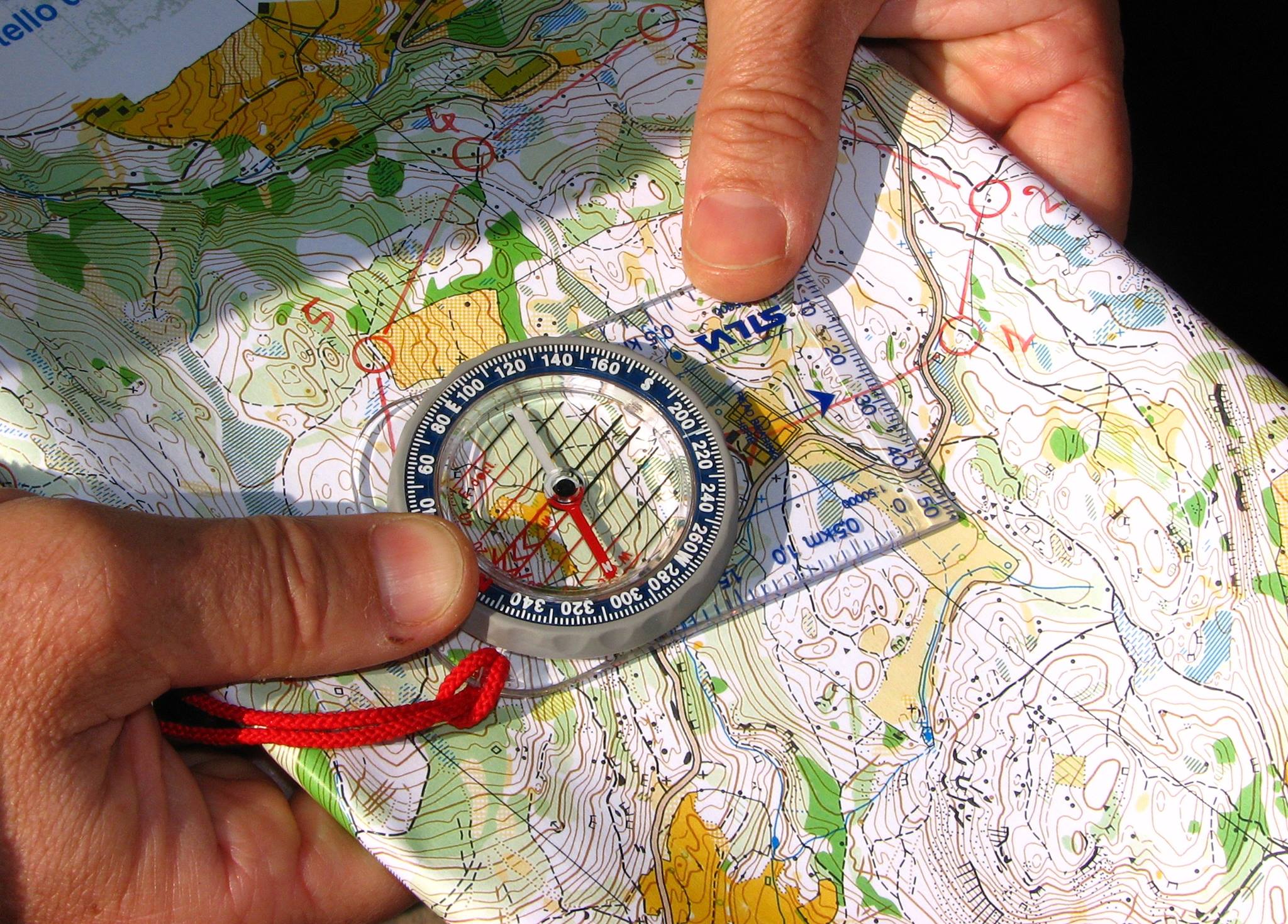 Orienteering Event
4/13/19
Hale reservation, westwood ma
We will be working on our Orienteering Skills at the Spring Scout-O Orienteering Event, working towards earning the Orienteering Merit Badge.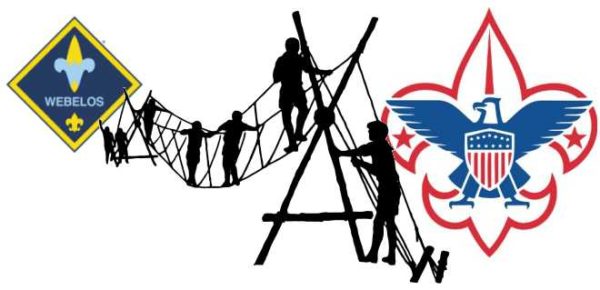 Pack 46
aol crossover ceremony
4/6/19 - 4/7/19
Treasure Valley
This is the official crossover ceremony and campout for the Pack 46 AOL Scouts entering into Troop 182.
We will have the Rifle Range open from 9 am until noon time. Any youth who wants to participate must submit a completed copy of the waiver.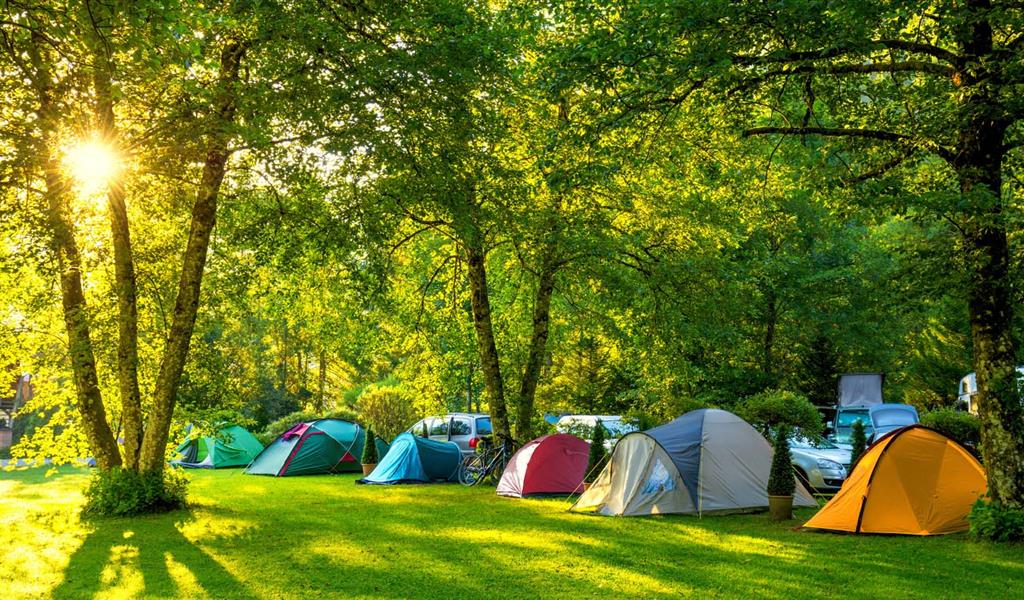 trout brook overnight
3/16/19 - 3/17/19
Scouts will have the opportunity to test their skills in a challenging orienteering course that will cover topics such as ice rescue, first aid, fire building, and scoutcraft.
waterville valley ski trip
1/25/19 - 1/27/19
We have participated in this special scout weekend for many years and it is always a great trip for those that are skiers.

We will drive up on Friday night and stay at the conference center for both nights. The weekend includes: Lift tickets for Sat/Sun along with breakfast and lunch vouchers for both days as well as a pizza party, snow tubing & fireworks on Saturday night.
Ultimate obstacles overnight
12/7/18-12/8/18
Come for a fun night! Drop off at 7pm on Saturday night; Pick up at 7:30am Sunday morning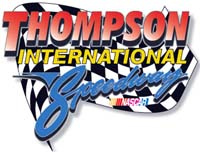 Thompson Speedway Swap Meet

11/3/18-11/4/18
Each year Thompson Speedway hosts the largest automotive FLEAMARKET & SWAP MEET in New England at the Thompson Speedway. The flea market has hundreds of vendors selling race cars, parts, equipment along with tons of other non-race related items. The flea market is set up on the actual racetrack, it's a really cool event. This year the Speedway has once again offered our troop to return for the opportunity to be couriers for the weekend. Scouts, in teams of 3 and 4, using wagons and carts, will help people bring items they purchased back to their cars, and fortunate for us, lots of people need help.
Cost: $5 Permission Slips Due: 10/30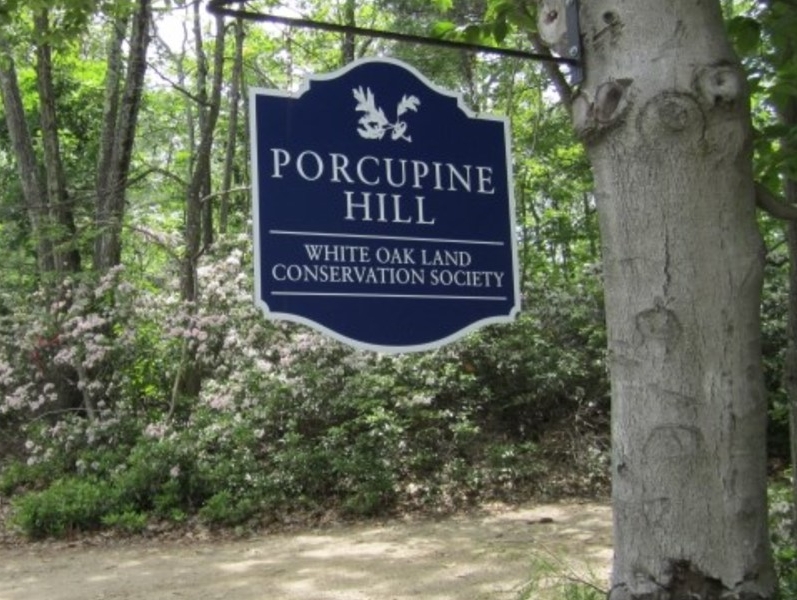 Porter Sanctuary/ Porcupine Hill
9/22/18-9/23/18
Please return permission slip with payment no later than 9/18/18
Drop off: 9/22/18 @ 9am
Pickup: 9/23/18 @ 10am